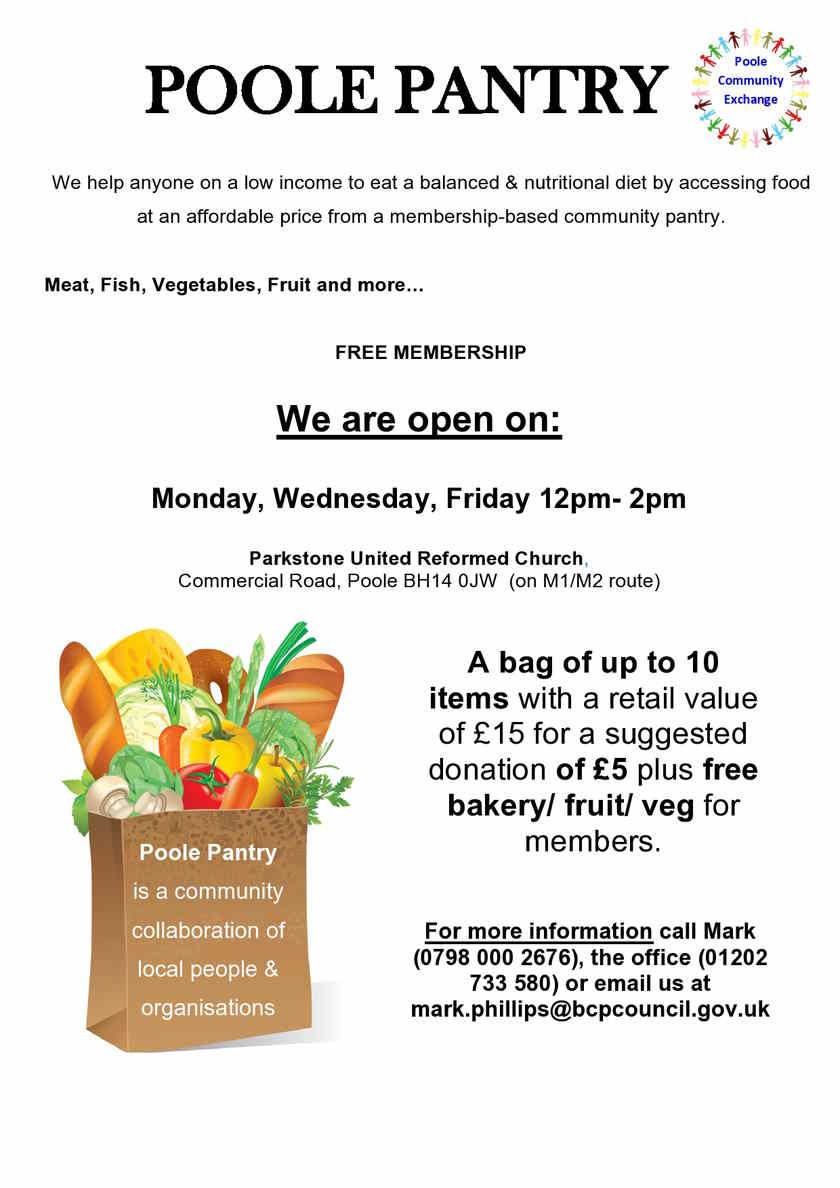 BCP Council
Community efforts see food provision expandedPosted on Tuesday 2 June 2020Whilst the coronavirus pandemic may have forced many projects providing community meals to temporarily close, work is continuing to ensure a range of vulnerable residents receive food.Poole Community Exchange (PCE) usually provides weekly meals and activities at the Parkstone United Reformed Church. Since lockdown measures were introduced, PCE has diverted and expanded its efforts to meet the growing need to provide food to residents in hostels, refuges and others in need during the pandemic.Working with FareShare Go and FareShare Central Southern (Southampton), trays of surplus food are being distributed to vulnerable people as well as supplies provided to food banks, local food projects and community groups. PCE's operations have significantly increased and a collaborative effort between staff, volunteers and many local organisations has resulted in over 29 tonnes of extra food being provided locally in the last eight weeks. That's over 3,000 miles volunteers have clocked up in collecting, delivering and redistributing food.This surplus food is helping to support a variety of projects and people in the Bournemouth, Christchurch and Poole area, including:
34 hostels for young people, homeless people and those in supported or emergency accommodation
52 hostels and refuge drops per week
753 household drops for families or single people struggling financially, those self-isolating and refugee families.
The scale of PCE's operation has presented some logistical challenges and additional fridges and freezers have been purchased and a number of sites are being used to store the food including local businesses who have offered their walk-in freezer space. The deliveries have been made possible thanks to volunteers, plus the probation service providing three vans and six drivers in addition to Lifeworks' charity van.Mark Phillips, Chairman and Trustee of PCE, said: "The work we are doing during the pandemic is about feeding people and ensuring no one goes hungry during this time. Our usual community meals project has a slightly different focus and uses food to help grow relationships and make connections to provide people with a sense of belonging. When the immediate food need of the pandemic is over, we'll reintroduce the community meals and activities again. We also hope to refurbish our kitchens and are looking to introduce cooking groups to help people to budget and learn cooking skills."Councillor Vikki Slade, Leader of BCP Council, said: "The scale of work taking place in the community to feed vulnerable people, redistribute good quality surplus food and reduce food waste is phenomenal. The council recently introduced a Community Food Co-ordinator role to support food networks. Whilst the initial challenge has been to support people to access food during the pandemic, longer term community food projects include helping people to grow their own food, boosting people's confidence to learn new skills and providing basic but essential cooking equipment where needed."Find out more Poole Community Exchange usually supplies food in the form of weekly community meals, served to between 10 and 20 people at the Parkstone United Reformed Church. Their aim is to support people who have been marginalised, are vulnerable or excluded.FareShare is the UK's national network of charitable food redistributors, made up of 17 independent organisations. FareShare take good quality surplus food from across the food industry and get it to almost 11,000 frontline charities and community groups.Together We Can - residents who are living in the Bournemouth, Christchurch and Poole area who need help to access food or other vital support, can contact the council's Covid-19 helpline on 0300 1237052. Alternatively, complete the online form to request help .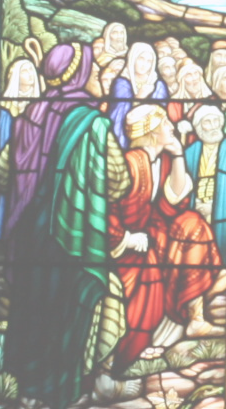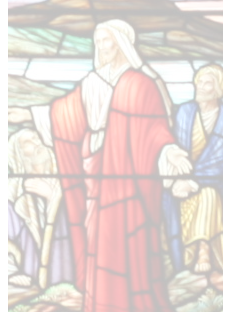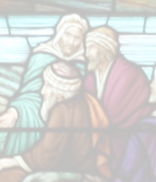 Welcome to Our Church